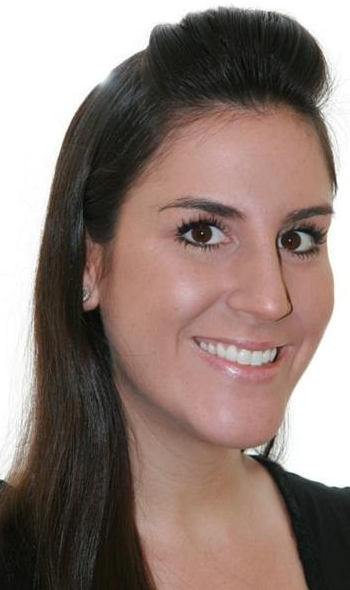 Dr. Denise is a life-long Five Towns resident. She grew up in North Woodmere and attended yeshiva through high school where she graduated with honors. She then attended Binghamton University where she graduated cum laude.
After college, Dr. Denise attended the University of Medicine and Dentistry of New Jersey (UMDNJ) where she was the Vice President of the American Association of Women Dentists. While at UMDNJ, she developed her passion for pediatric dentistry. After graduating with honors, Dr. Denise began her post-graduate training at the highly competitive Pediatric Dentistry residency at the Children's Hospital of Long Island Jewish Medical Center. It was there that she honed her skills as a pediatric dentist, treating both children who are well and those with special needs.
Since completing her residency, Dr. Denise has furthered her training by becoming a Board Certified Pediatric Dentist. Achieving this honor means that Dr. Denise has the highest accreditation available in pediatric dentistry.
Dr. Denise remains active in dental education as an attending dentist at North Shore University Hospital and Long Island Jewish Medical Center. In this role, she imparts her knowledge and provides mentorship to the next generation of pediatric dentists.
When she isn't at work, Dr. Denise enjoys spending time with her husband, David, and their three daughters, Mia Chana, Adele Rachel, and Noa Aviya.
Our brand new office is modern in design and outfitted with ample patient conveniences and the latest in dental technology. Our brightly colored treatment rooms are all designed for one family at a time for your privacy. With pops of color throughout the office, our environment is welcoming to parents and children alike.